Customizing your email invitations is a great way to make them match the rest of your company's email communication.
Simply follow these steps to customize your email template(s) and encourage your customers to leave you a review.
In the Business Portal, select the Invitations tab and click on Template Editor.
Click Select template and you will find your customized template(s) in the My custom templates column.
Note: You are still able to modify the template used for AFS 1.0, but you are not able to select a different template until you migrate to AFS 2.0. Click here to read how to make that change today.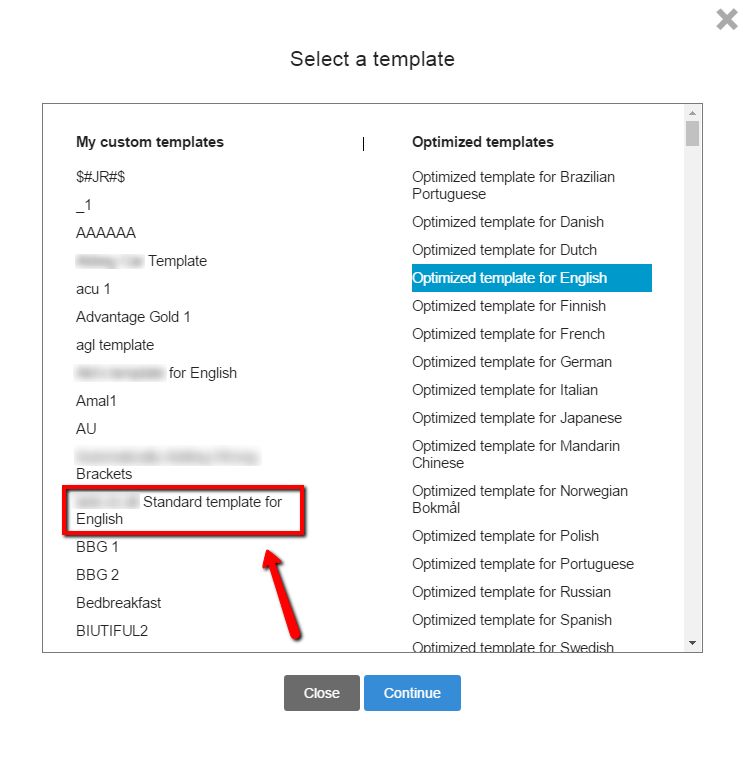 Click Continue to edit your template.
Click Save template when you are finished editing.