To help everyone get a quick overview of Trustpilot's rules for reviewers and users of our online community, we've summarized our User Guidelines below:
Four tips for staying within the rules: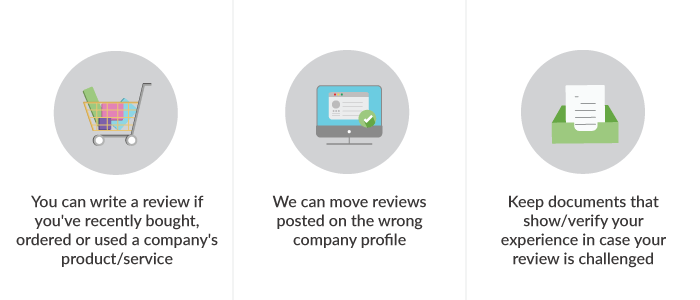 Did you know?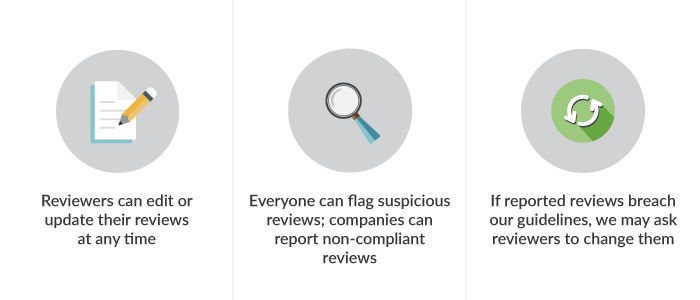 What's not allowed on Trustpilot:
Because reviews are user-generated content, as a general rule we don't delete them. However, if you misuse your user profile and we have to delete that, all the reviews attached to it will also be deleted.
If we ask you to change your review to bring it in line with our guidelines and you don't, we can remove your review.
It's not okay to misuse our reporting or notification tools, to threaten, abuse or blackmail companies, commit fraud, or carry out inappropriate behavior in connection with using Trustpilot.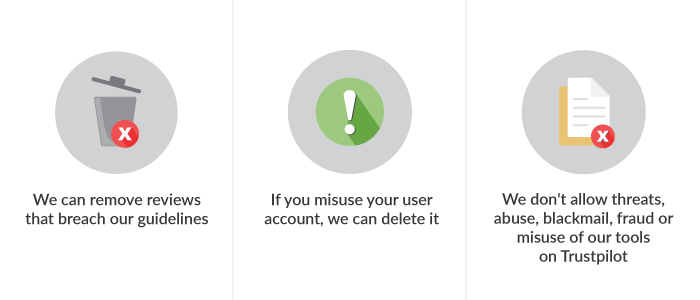 Remember that this is only a summary! See our User Guidelines in full here: US version, UK version. We also have tips on how to write great reviews.
For businesses, we have a set of Company Guidelines (US version, UK version) that apply to their use of Trustpilot. See a quick guide here.