To ensure that Googlebot crawls and indexes your service review content correctly, follow the steps in this article to troubleshoot Rich Snippets for service reviews.
Before you start troubleshooting, check your website to make sure that your TrustBox loads correctly on the page.
Check your TrustBox code
Check that you've properly implemented the TrustBox script and TrustBox widget code snippets.
The TrustBox widget's code sample must contain the data-schema-type="Organization" attribute:

In doubt? Find out how to implement the SEO attribute correctly.
Test your structured data
Use Google's Structured Data Testing Tool to check if your TrustBox correctly generates structured data. This tool can also help identify areas where there are TrustBox integration issues on your website.
In your browser, open Google's Structured Data Testing Tool.
In the Test your structured data dialog, paste the URL of the page that contains the Product Reviews SEO TrustBox in the text field.
Click the Run Test button.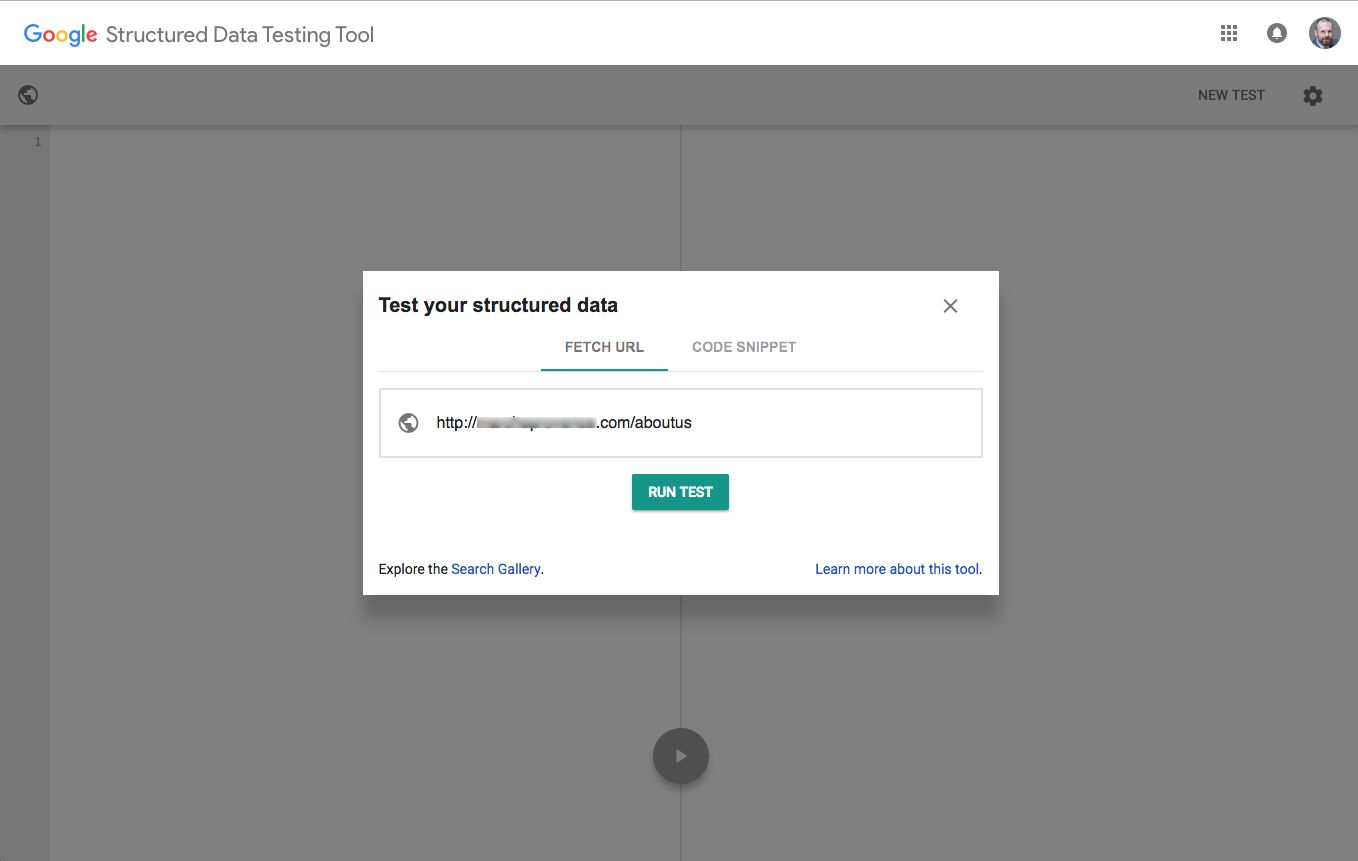 Here's a video that shows you this process
Your page must be error-free. If Googlebot finds an error, it may stop crawling the page.
If your page already has a rich snippet through your own custom markup, make sure it doesn't overload the Organization snippet with conflicting attributes.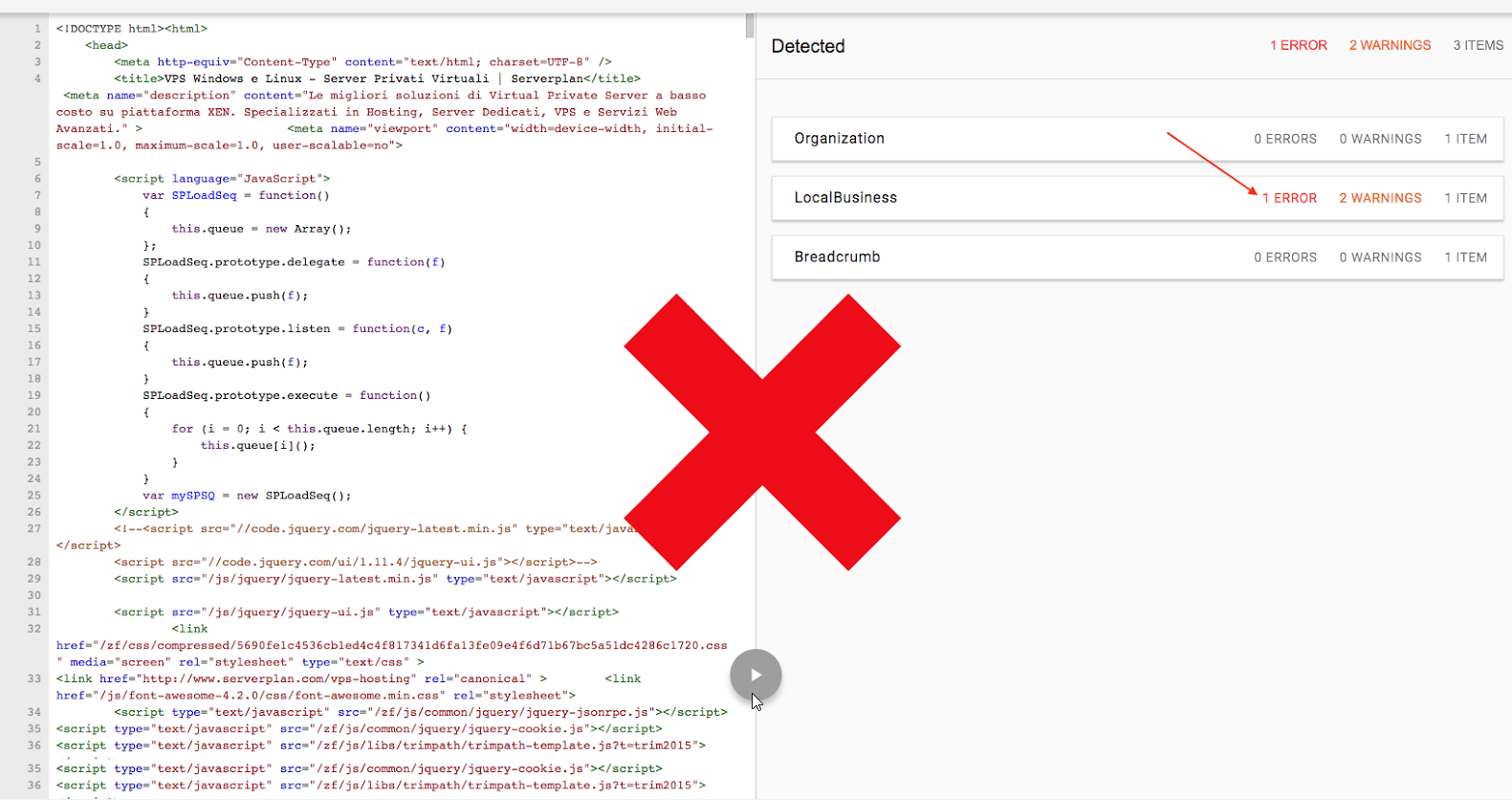 Use the URL Inspection Tool
It's also a good idea to use Google's URL Inspection Tool to see if Google can crawl your reviews.
In your browser, open Google Search Console.
In the left-hand pane, click on URL inspection.
Enter the URL of the page you want to inspect in the Search field.

If you see the message "URL is on Google", click on View Crawled Page. In Crawled page > More info > Page resources, check if all of the resources on your page loaded properly.

Perform a Live Test for further troubleshooting
If the URL Inspection Tool displays the "URL is not on Google" message:
On the URL Inspection page, click the Test live URL button.
When the test finishes, click on View tested page. In Tested Page > Screenshot, verify that your TrustBox is visible in the screenshot.
If the TrustBox doesn't appear:
The page may have a slow loading time
Googlebot has been blocked from crawling the content
Indexing considerations
The following things could prevent Googlebot from crawling and indexing your site properly:
Slow page speed
Bloated page code
An overly complex sitemap
Your TrustBox is placed too low on the page
Your TrustBox appears on too many pages (rich snippets abuse)
There's duplicate content or conflicting rich snippets
The URL parameters are restricted from indexing to avoid duplicate content
The Robots.txt file is blocking Googlebot
The .htaccess file has an incorrect configuration
There are broken links, 404 errors, or incorrect redirects
Note: Rich snippet stars appear shortly after you submit an indexing request, and disappear until Google's normal indexing method picks up the page.